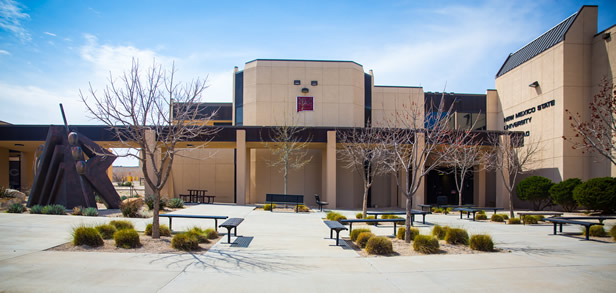 Southeast New Mexico College Learning Technology Center
The Learning Technology Center (LTC) is located in Room 211 of the Main Building.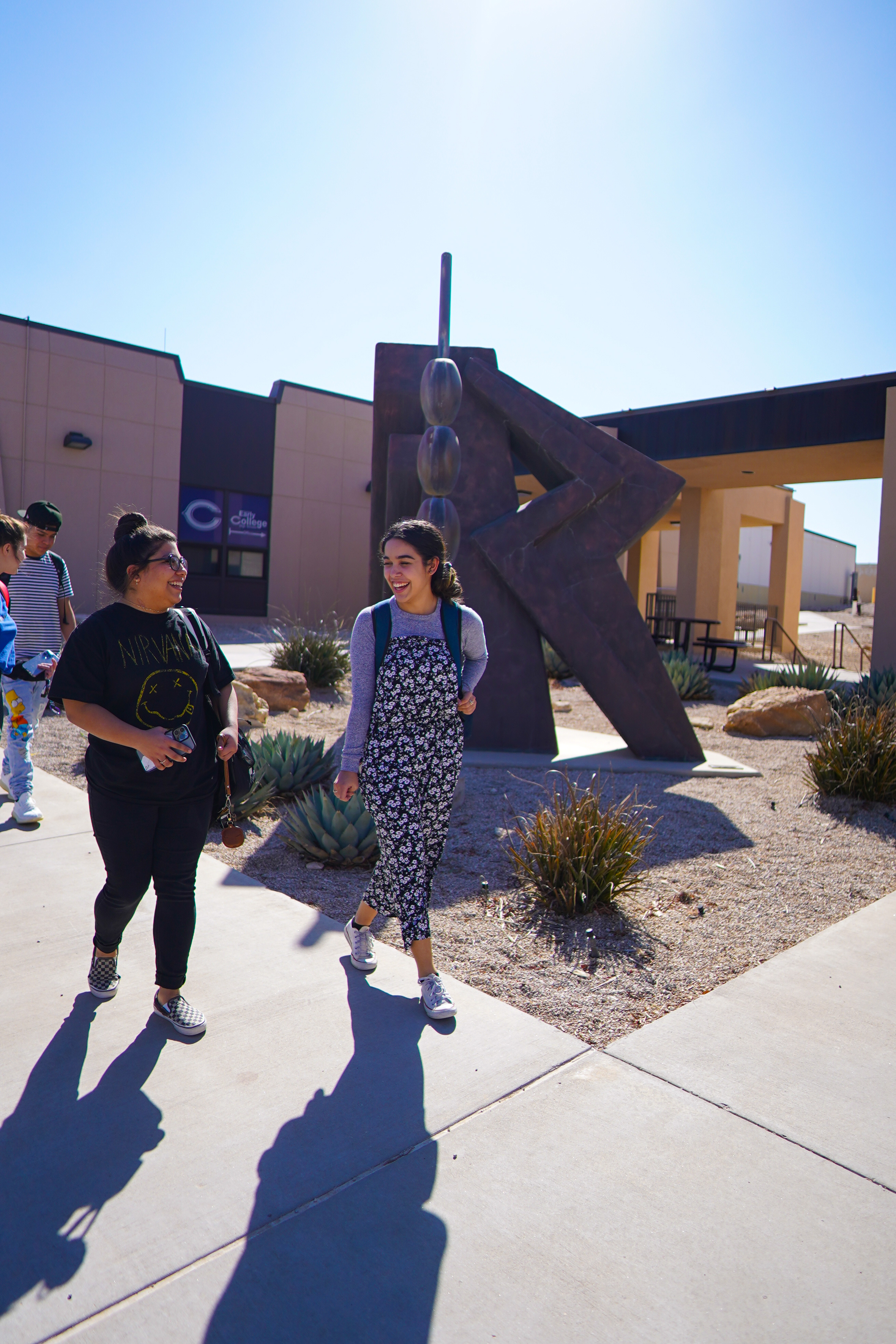 Mission
Our mission is to support faculty, students, and staff in technology learning activities. Because we stay apprised of the latest technology advancements and usage, we are able to teach our campus technology users with cutting edge learning technology. We aim to enhance our student body's education by providing the best assistance in technology use and learning.  
Vision
To foster quality digital learning that embraces diversity and engagement in our campus and community. 
Objectives
Training in Canvas (LMS) for all courses–face-to-face, online, or hybrid

 

Offering course development and design for faculty

 

Providing academic support of online technologies

 

Training for students in any academic technological needs for content area classes 

 

Presenting various campus-wide Professional Development activities

 

Providing laptops to faculty and students along with initial training in course technological access, navigation, and usage

 

Offering of technology services and training, both face-to-face and online

 
Student Resources
The Learning Technology Center (LTC) offers academic support and Canvas training for new, transfer, and current students at SENMC. We help students acquire the tools necessary for them to navigate Instructure Canvas in their online, blended, and enhanced face-to-face classes.
Follow the link below for more information about Canvas training, calendar events, and other services. 
Faculty Resources
The Learning Technology Center (LTC) provides Professional Development training for faculty and staff. Some of the goals of the LTC include training on Canvas and other web technologies and assisting faculty to improve course design and development, for online teaching and learning.
Follow the link below for more information about training and resources. 
LTC Hours
Fall & Spring  
Mon-Thur: 8:00 am - 6:00 pm  
Friday: 8:00 am - 12:00 pm
Summer Hours
Mon-Thur: 7: 00 am - 6:00 pm 
Contact Information
Luz E. Moreno, MA. Ed
Manager, Instructional Technology
Quality Matters Coordinator
575. 234.9263
Email: lmoreno@senmc.edu 
Freddy Espino, BICT  
Multimedia Specialist 
575-234-9259
Email: freddye@senmc.edu