Learning Technology Center
Mission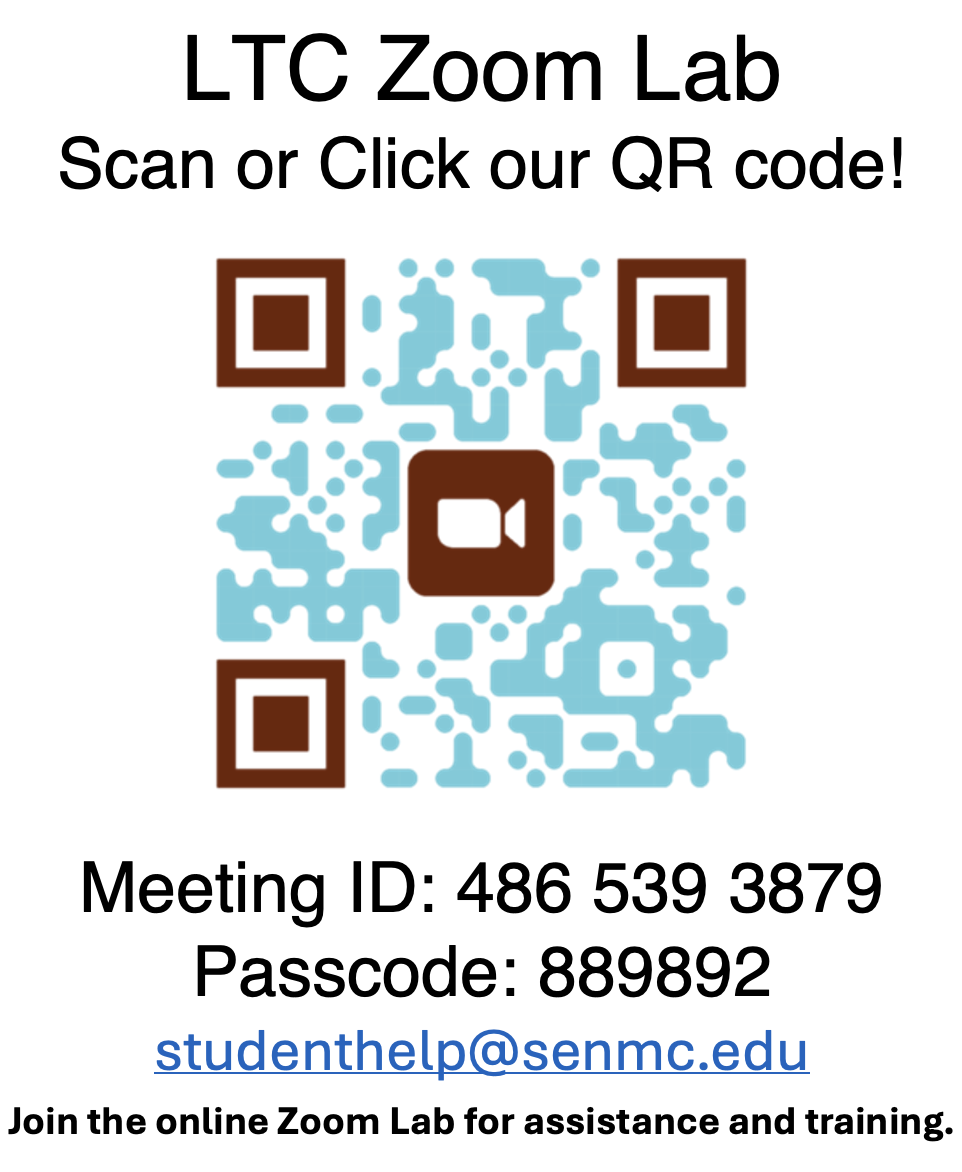 Our mission is to support faculty, students, and staff in technology learning activities.
We stay apprised of the latest technology advancements and usage, we are able to teach our campus technology users with cutting-edge learning technology. We aim to enhance our student body's education by providing the best assistance in technology use and learning.
Vision
We foster quality digital learning that embraces diversity and engagement in our campus and community.
Objectives
Training in Canvas (LMS) for all courses–face-to-face, online, or hybrid.
Offering course development and design for faculty.
Providing academic support of online technologies.
Training for students in any academic technological needs for content area classes.
Presenting various campus-wide Professional Development activities.
Learning Technology Center Information
Mon-Thur: 8:00 am - 6:00 pm  
Friday: 8:00 am - 12:00 pm
Mon-Thur: 7: 00 am - 6:00 pm 
Contact US
Luz E. Moreno, MA. Ed
LTC Director
Quality Matters Coordinator
Distance Learning Advisory Chair
Phone: 575-234-9263
Email: lmoreno@senmc.edu 
Saul Navarrete