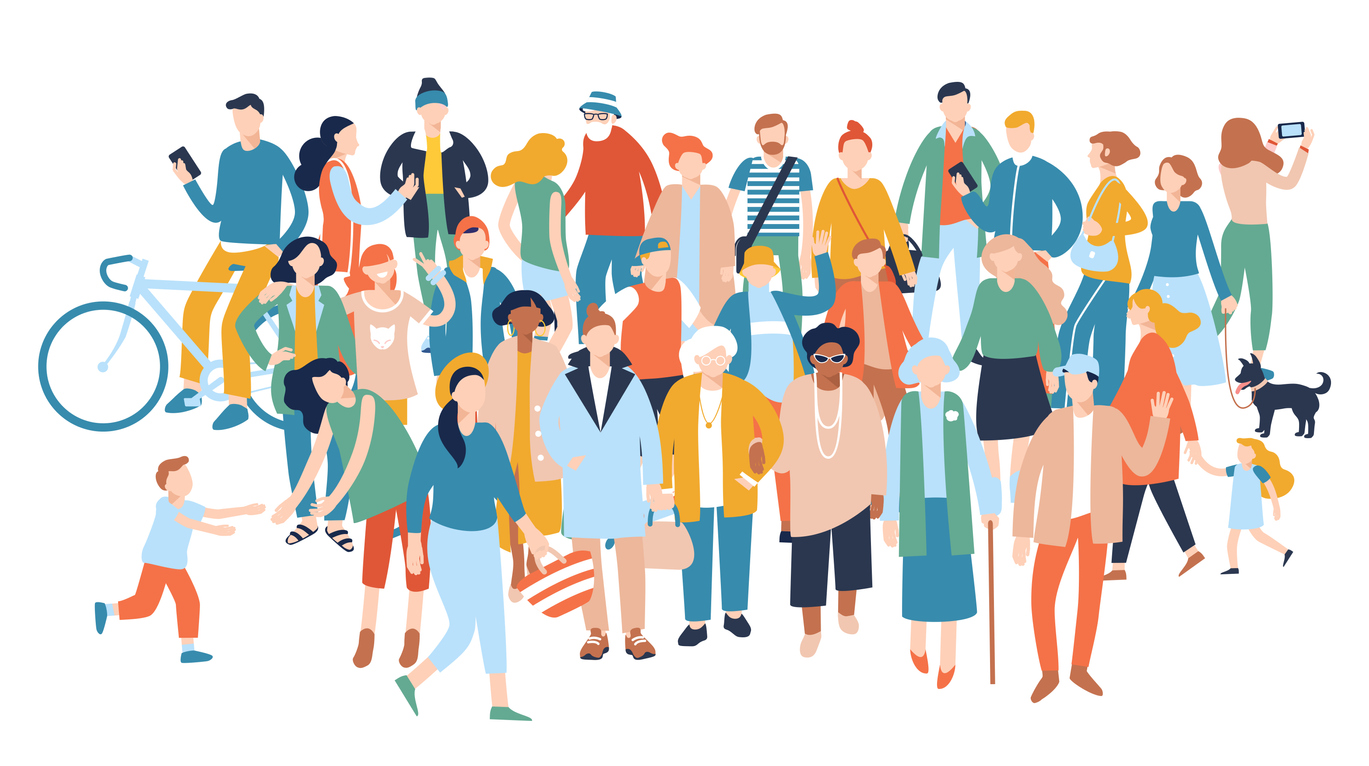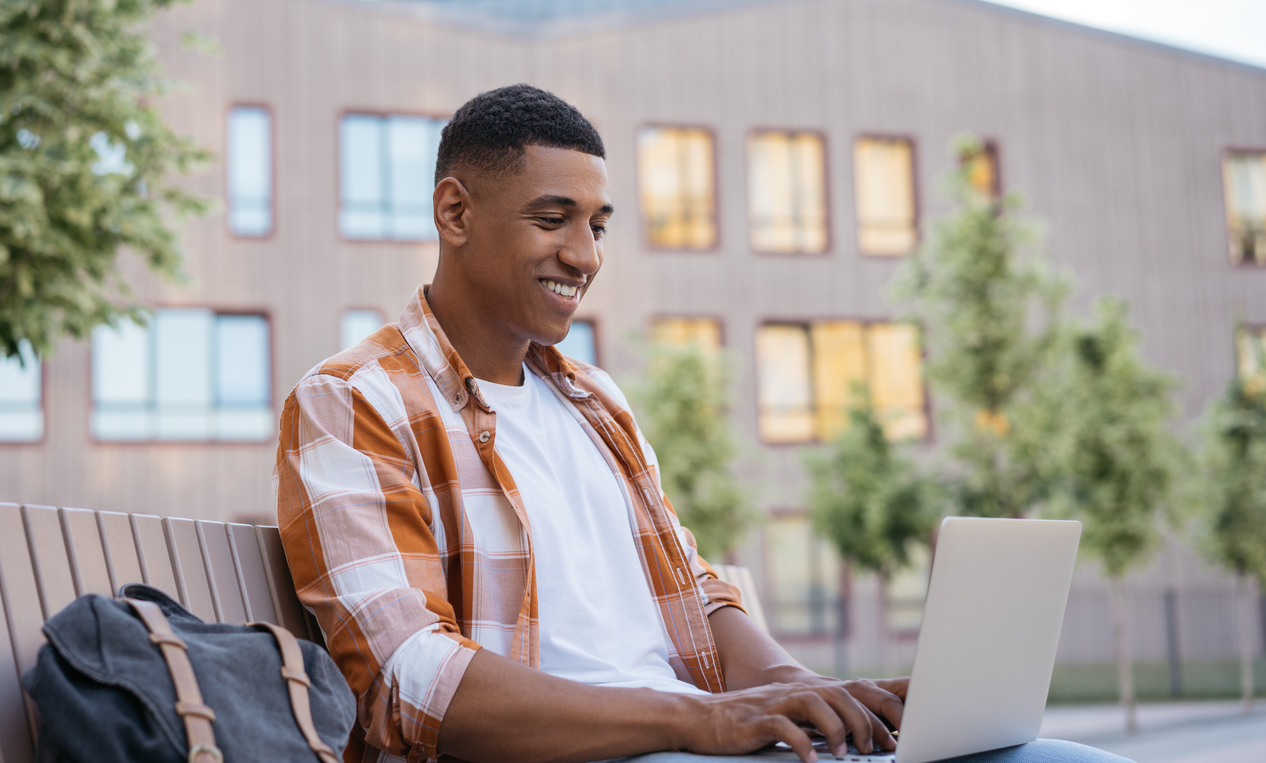 Community Education
Southeast New Mexico College "SENMC" Community Education offers you the opportunity to explore new activities for personal growth and enjoyment. Our community education team offers personal enrichment opportunities to nurture and grow your interests — no matter your age, background, or experience level.
Our classes are engaging and diverse, and we offer both in-person and online learning opportunities. Enjoy flexible, short-term classes designed to develop new interests without the pressure of taking tests.   Develop your creativity while broadening your scope of entertainment.
Topics include but are not limited to:
Art & Music
Computer Skills
Health & Wellness
Foreign Language
Personal & Financial Development
STEM Education
Special Interests & Hobbies
Our instructors include retired professionals, SENMC faculty members, and local business owners.
Studies have shown that continuing your education keeps your brain healthy and helps you feel connected, fulfilled, and happy. Bring a friend and engage with like-minded individuals. Please contact our Community Education Department office at 575-234-9268 for more information.